KOREA ELECTRONICS SHOW (KES 2023)
From 24/10/2023 to 27/03/2023, electronics exhibition in Seoul, Korea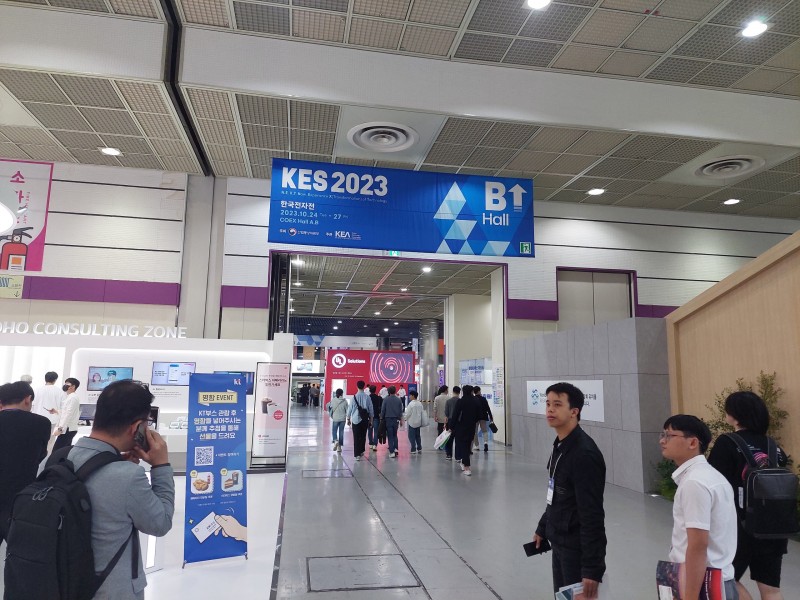 KES(Korea Electronics Show) is specialized for the electronics and IT industry, a new marketplace where various partnerships can take place between exhibitors and buyers.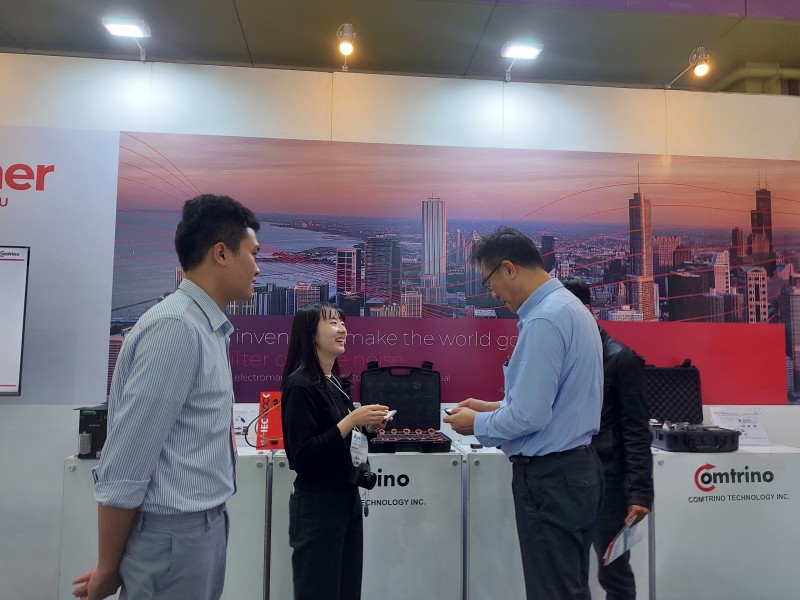 KES is the largest exhibition of electronics & IT in Korea, where major domestic electronics companies(Samsung, LG Electronics,…) and other prospective start-ups participat.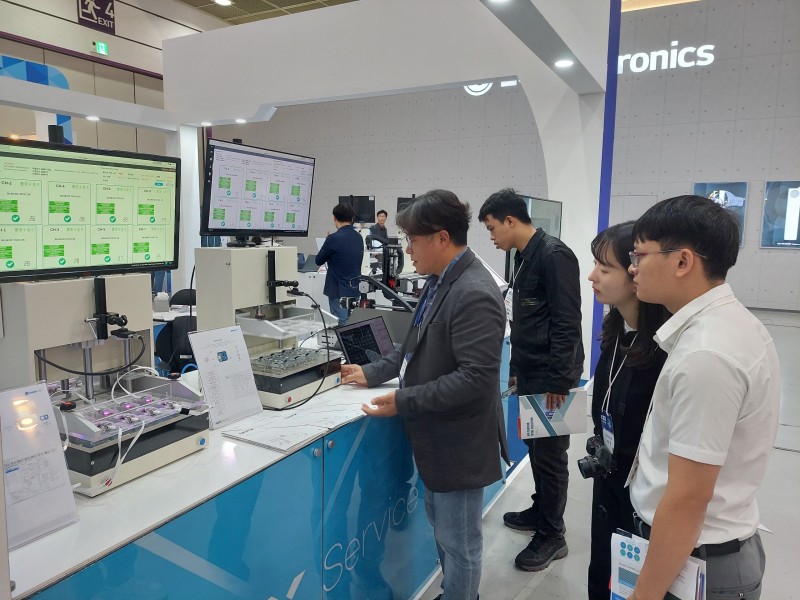 It is a world-leading innovation hub and an influential exhibition for the electronics & IT industry with cutting-edge technology and trends-leading companies from emerging industries such as smart life, mobility transportation, metaverse, and sustainability.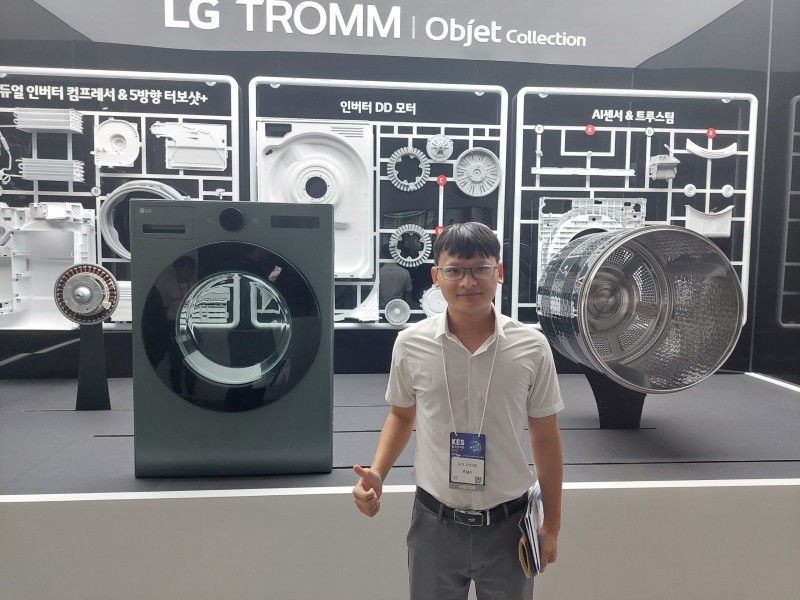 EMC engineers from GCL laboratory had extremely useful experiences when attending the exhibition, gaining knowledge from products displayed by technology companies.