GCL (Ha Noi) laboratory attended the Techconnect and Innovation Vietnam 2023
On 29-30/09/2023, GCL (Ha Noi) attended the Techconnect and Innovation Vietnam 2023 - is a space for businesses to introduce new technology, new products and technology connections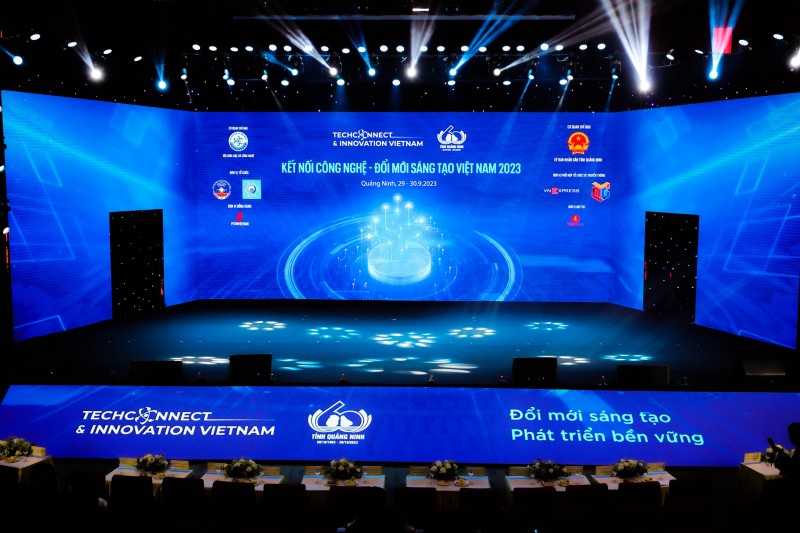 Techconnect and Innovation VietNam 2023 are organized with 10,000 attendees, 200-250 booths with 8 demonstration areas, technology introduction and a range of other activities.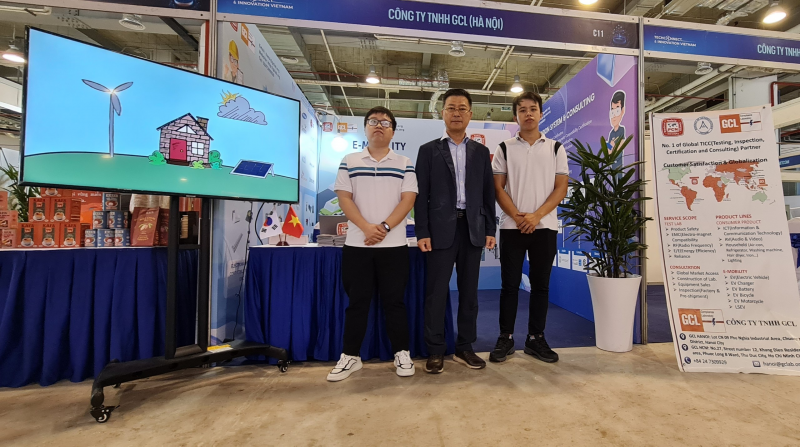 GCL (Ha Noi) lab attended with the desire to bring the best service to customers, cooperate and support enterprises in testing and consulting for domestic and foreign electronic products.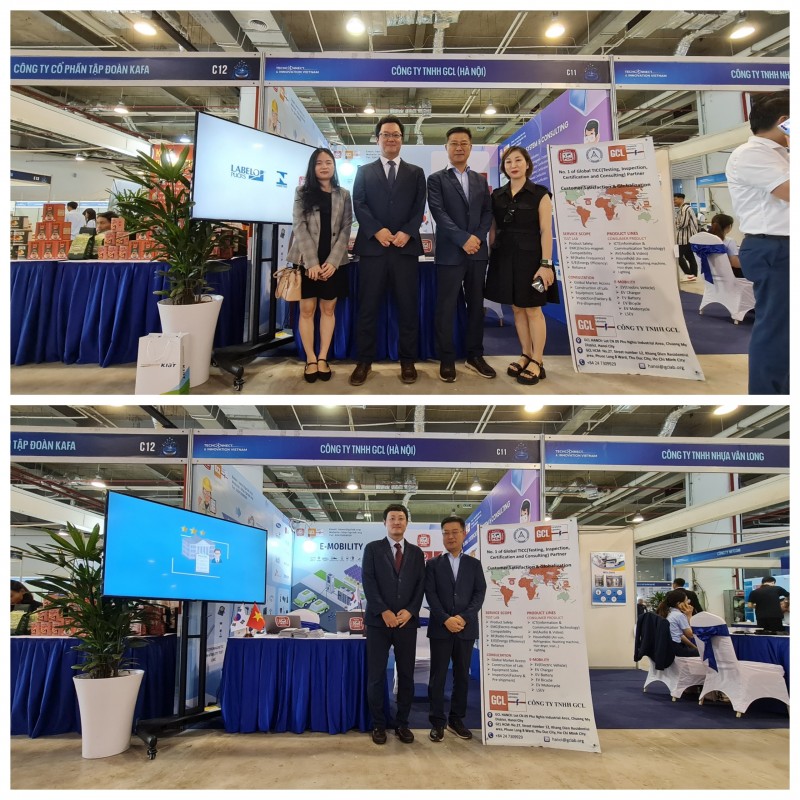 GCL (Ha Noi) is laboratory VILAS 1451 certified, capable of testing in 04 categories such as safety, energy efficiency, EMC and RF. Additional, we are also researching and developing E-Mobility test for electric vehicle like electric bicycles, electric motorcycles, electric cars…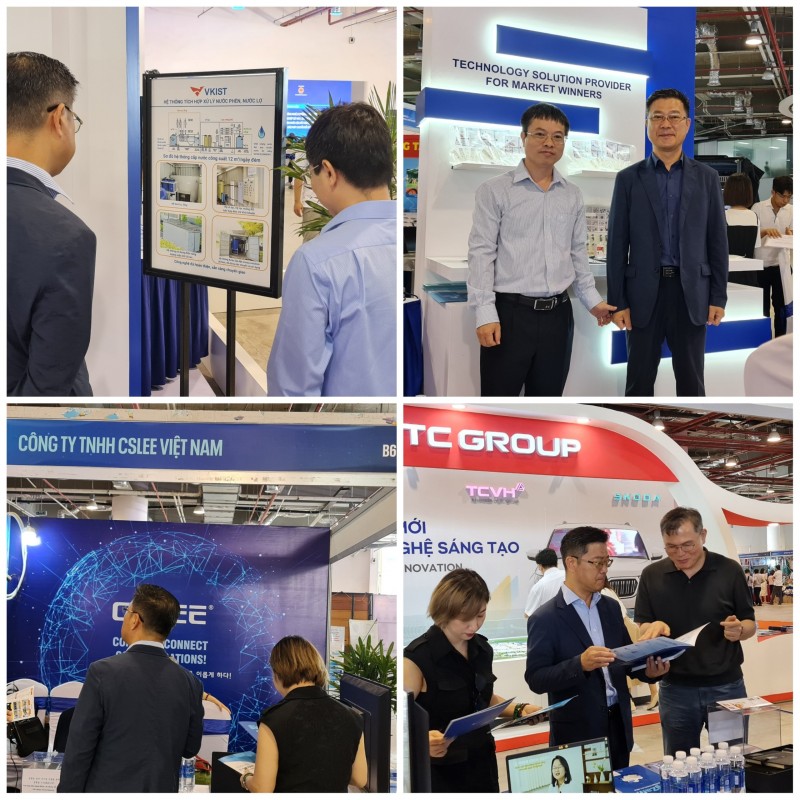 Exhibition is an opportunity to exchange and share experiences between agencies, organization and businesses. GCL (Ha Noi) is proud to bring testing and certification services help electric product of customer reach out and access global market.