Take training GCL Thai Lan for safety scope
Take training GCL Thai Lan for safety scope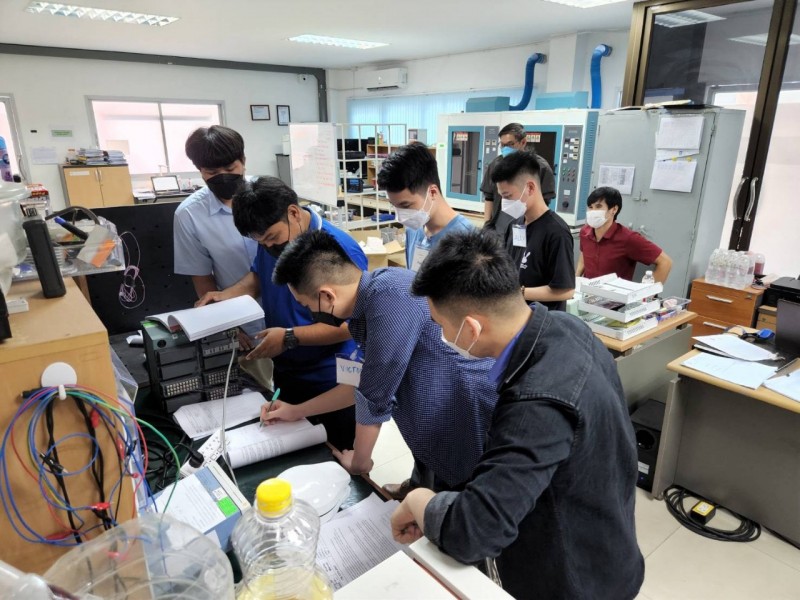 From March 29, 2022 to April 2, 2022 GCL Hanoi safety team we are very proud and delighted to have GCL Thailand organize training for the safety field. GCL Thailand is a testing laboratory that has been certified by the Thai Industrial Standards Institute (TISI) with accreditation number TESTING 0566 in the field of electric safety.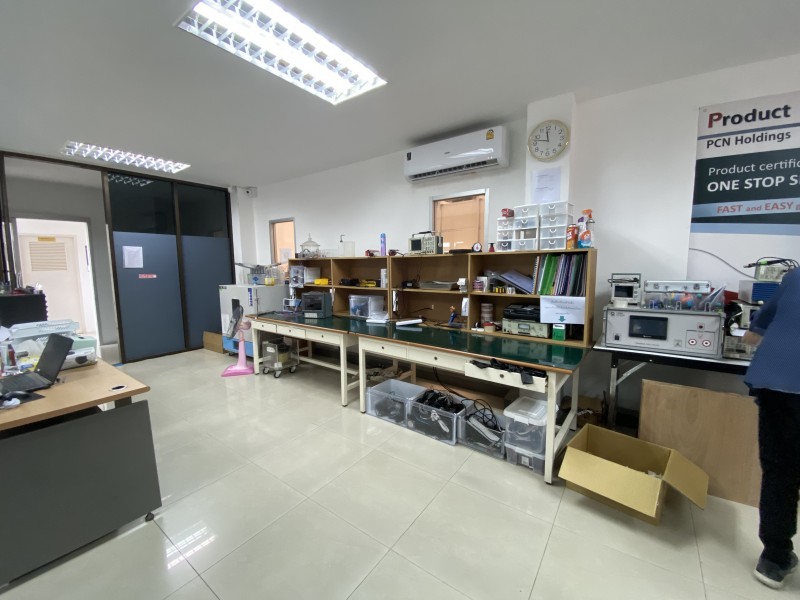 GCL Thailand's laboratory facilities are equipped with state-of-the-art equipment to enable testing to electrical safety standards.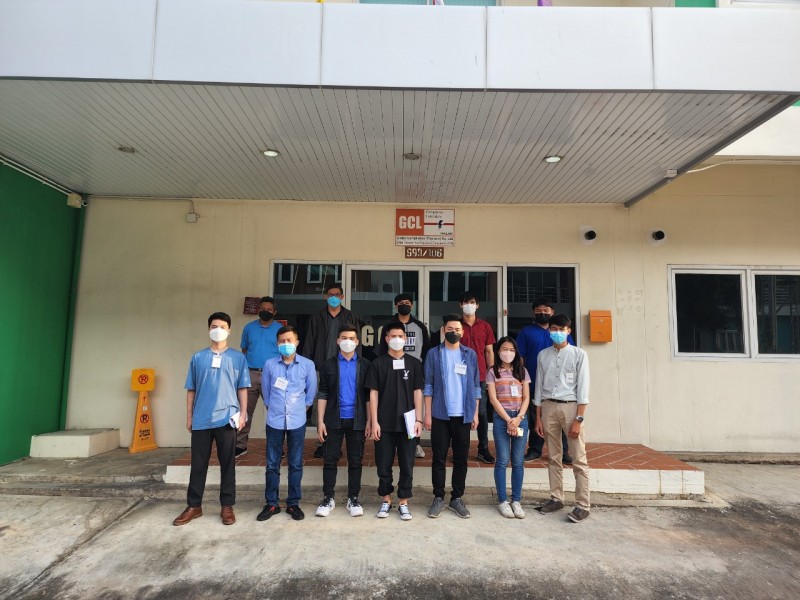 Completion of commemorative photography training and certification.