Facilities of GCL HCM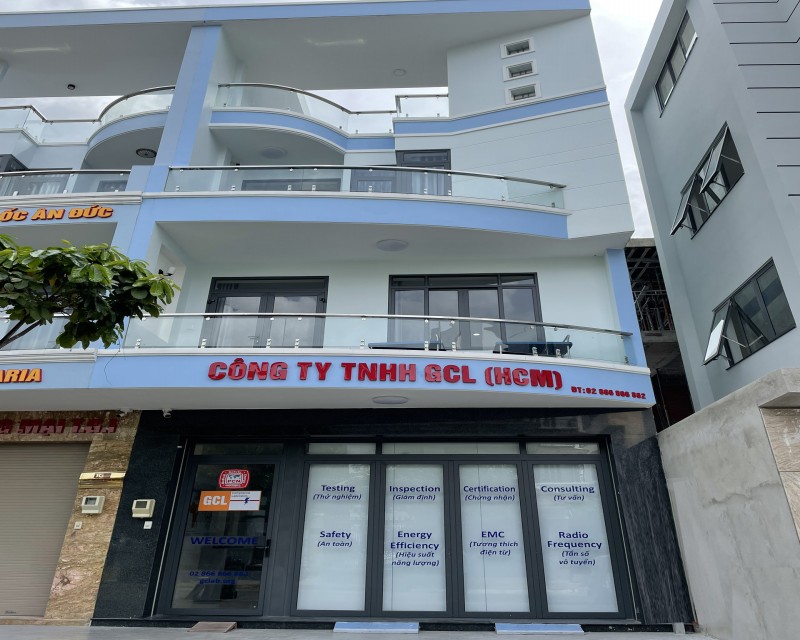 We are testing laboratory with 3 different field which are safety, energy efficiency and EMC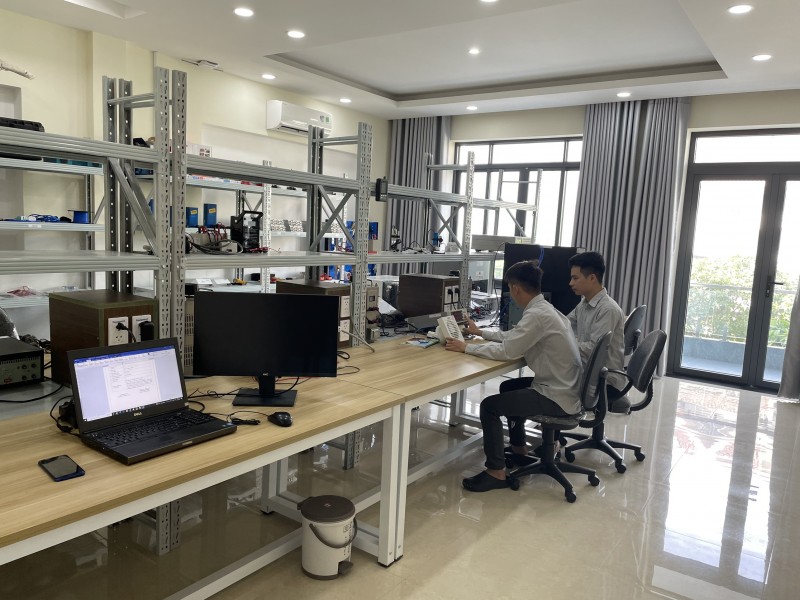  Electrical Safety Test
- Electrical safety test is essential to ensure safe operation and standards for any product that uses electricity. Electricity gives the human body an electrical shock (shock), there is a risk that an electrical spark (spark) or generated heat/fire creates a short circuit from power of electricity, and there is a combustible gas, steam, and dust, electrical safety helps to prevent these kinds of electrical hazardous. Various governments and agencies have developed stringent requirements for electrical products standards that are sold world-wide. Electrical safety must comply with the standards and technical regulations of each country for the protection of consumer's life safety, environmental hazardous and national security protection.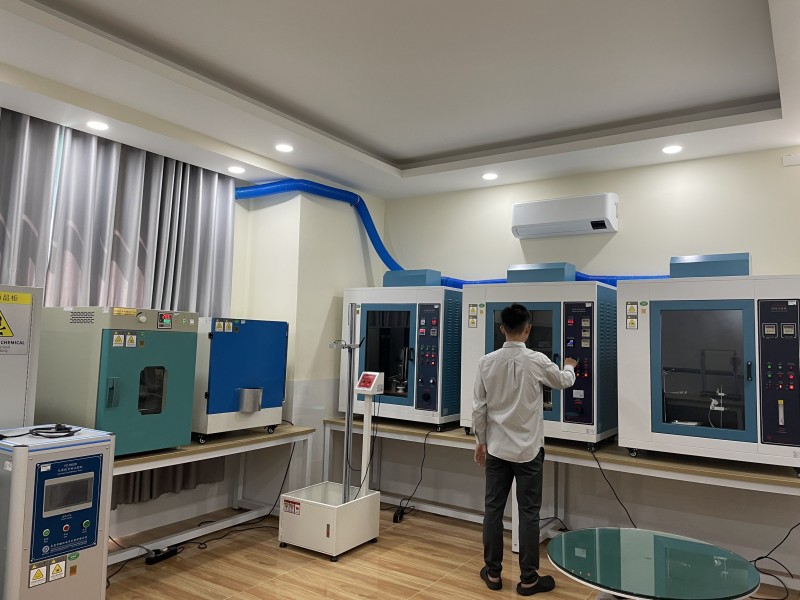  Electrical Safety Test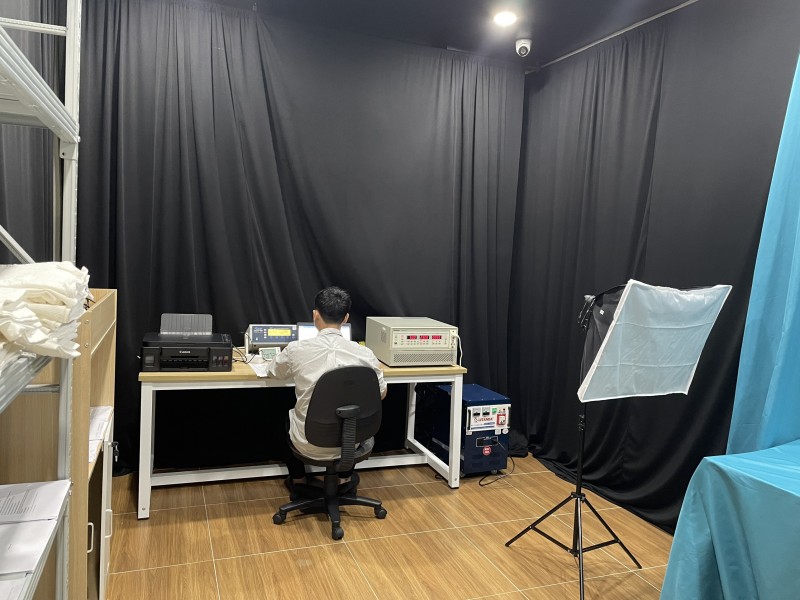  Energy Efficiency Test:
- An energy efficiency test demonstrates that electronics equipment meets standards for consumption by energy-related products - and measures how much energy they consume while running, as well as when in standby and off mode.
- Regulatory requirements and consumer expectations are driving the demand for electrical equipment and appliances that have been tested and verified by an independent third party for their energy efficiency. Appliances that demonstrate greater energy efficiency than comparable products are more widely accepted by regulators and consumers and enjoy an important advantage in a competitive marketplace.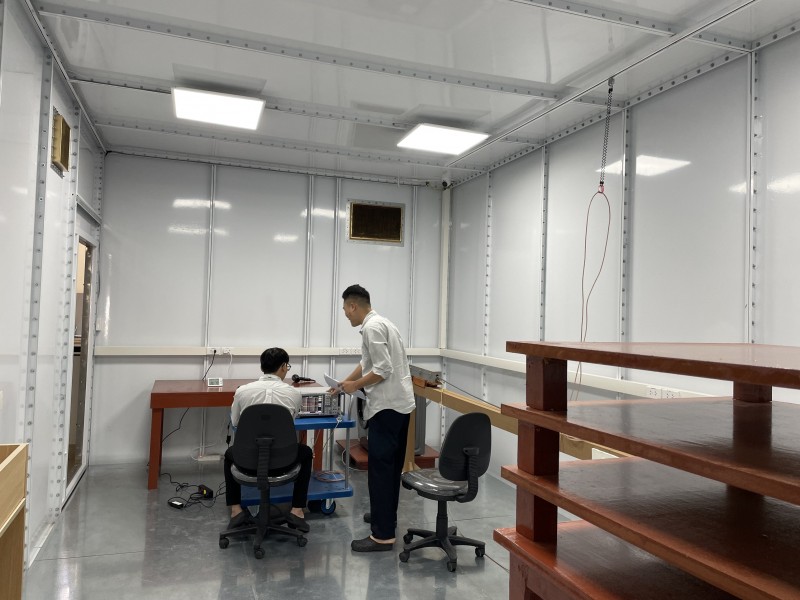  Electromagnetic Compatibility (EMC) Test:
- Electromagnetic Compatibility(EMC) test means the ability to manage emission of electromagnetic noise below specified levels (EMI, electromagnetic interference), to prevent interference a large number of emissions from device so that your device continues to function as intended in the presence of several electromagnetic phenomena. It is a test that ensure the electromagnetic compatibility (EMS, electromagnetic immunity) emission by maintaining standard the performance of the electronic device through electromagnetic noise environment.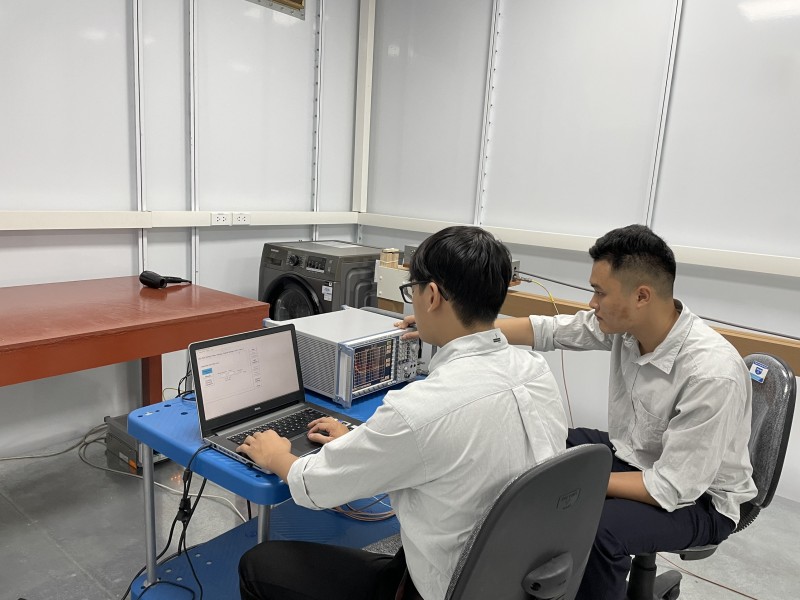  Electromagnetic Compatibility (EMC) Test: